We offer a wide range of mod menu's that you can use to enhance your gaming experience! Learn more about us below!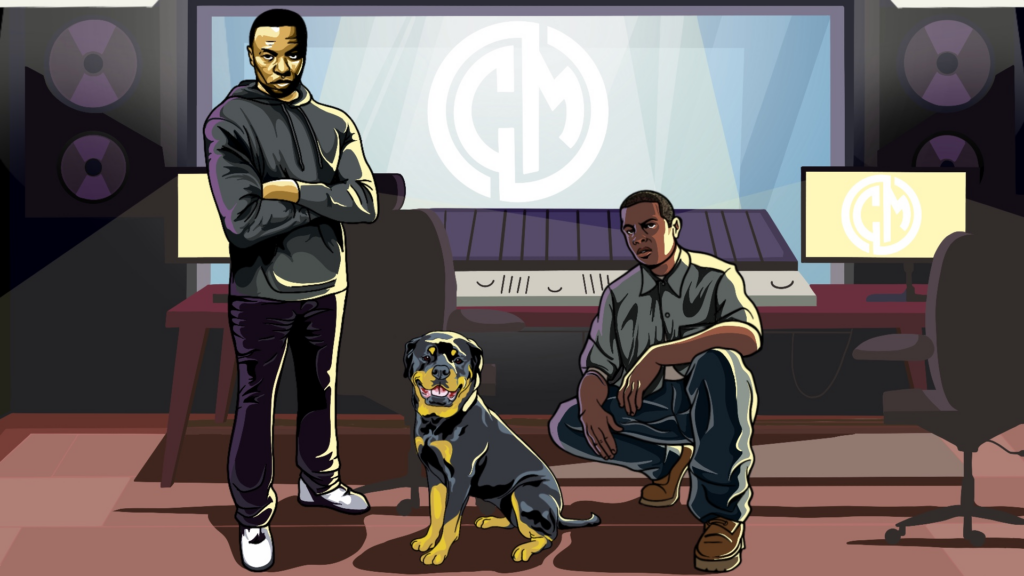 Community Mods has achieved many milestones over the years. Thank you to all our customers!
Community Mods is built up of two parts. A passionate team of individuals who would love to help you expand your gaming experience alongside a large community of members who are currently enjoying their games with the help of mods. Join our discord server and interact with our community that will accept you with open arms!
Can't decide on what to get? Here are a few products we recommend!
Can't afford a menu? Join our discord server and stay tuned for a giveaway.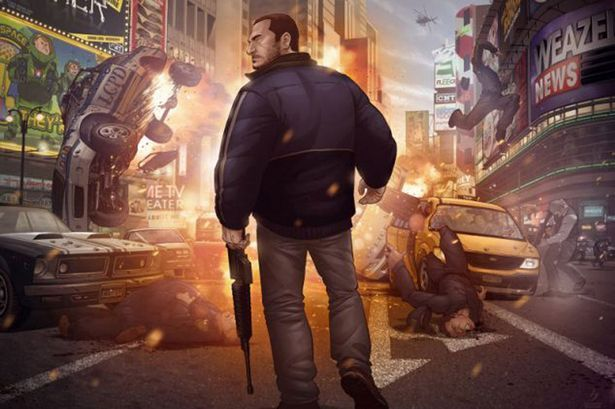 Head onto our store and have a look at the range of products we have to offer!
Our range of products come at various prices. Pick one that suits your budget the best!
After you've purchased, your license will drop straight into your E-Mail. If you need support or have any issues, join our discord and our staff will help you out!
If you're unsure about the products we sell, have a look at some of our recent reviews that our customers left behind! 
Its uncompromising protection level against other Trainers in the modding Community is Unparallal. Adding up with some Self/Pre made Lua Scripts user will experience the menu to its maximum ability