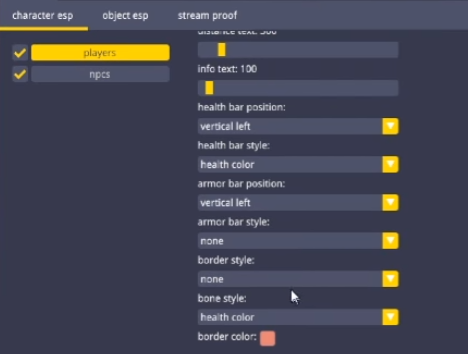 SYSTEM REQUIREMENTS
CPU: INTEL ONLY (doesn't support AMD CPUs)
WINDOWS: Windows 10 (Windows Version 1909 or 2004) 21H1
After Purchase:
Join our discord and open a ticket to receive the purchased key.
Download loader from here.
Ensure BIOS is set to UEFI and your Windows is using the GPT Scheme. Check if GPT: open CMD – type diskpart > type list disk – Make sure there is an asterisk under the GPT tab.
Ensure Secure Boot is DISABLED in your BIOS. (IF you cannot find the disable option you will need to DELETE the security keys instead, refer to your motherboard manual or google your motherboard online for a guide).
 Ensure Intel Virtualization (VT-X) is ENABLED in your BIOS
Completely disable Windows Defender and any other protection applications.
Disable all OVERLAYS (Geforce Experience, MSI Afterburner, Xbox Gamebar, Discord, Steam etc)
Disable windows update to avaoid unwanted updates.
Remove any kind of Cleaner installed.
After downloading the Loader make sure to run it as admin.
When asks for the key, copy paste your purchased key in the designated area.
When prompts If you wanna enable spoofer, select no since its updating keep an eye on our product detection status channel to know once its updated and useable.
When prompts for hard drive seed, select no.
When prompts for if you wanna co-load another cheat, select no.
Your system will auto restart after this point.
Wait for your pc to restart once on run the loader, inject go in game and wait till you see the yellow FOV circle.
Press INSERT to bring up the menu. END panic key.